This year I've been working to develop some more skills and discipline as an artist—starting a body of work, using tools and methods that I'm not as familiar with, and creating more of an internet presence. One of the more significant challenges has been to incorporate gold leaf into my work.
The Challenge
I've been dabbling a little in gold leaf lately. Having never been particularly schooled in how to use this precious metal, it has been a challenge. After scouring the web for some insights and inspiration, I can say that I'm starting to get the hang of it! I'm grateful to those artists who posted their experience with gold leaf. My motivation for sharing is also to show what I've learned, that it might help someone else too.
The Process
I prefer to use a wood panel as a substrate with gold leaf. To prep the panel, I paint on a layer of GAC 100 first, and let that dry completely. Then, I apply the gesso. (I'm still working on what the best process is for me, so I'll have to update you on this later.) I want the smoothest surface I can possibly get. It's best to apply the gold leaf before you've done any oil painting on your panel (I've found out the hard way that gold leaf will stick to places on your painting that you don't want it to—which wastes gold and results in hours of repair to your painting.) That being said, I did it anyway because I had decided to use the gold leaf after completing two small paintings! This small painting (one of the two)—in the video above—had been drying for several months. But just for good measure, I dusted it with French Chalk, to help keep the gold from sticking to my butterfly.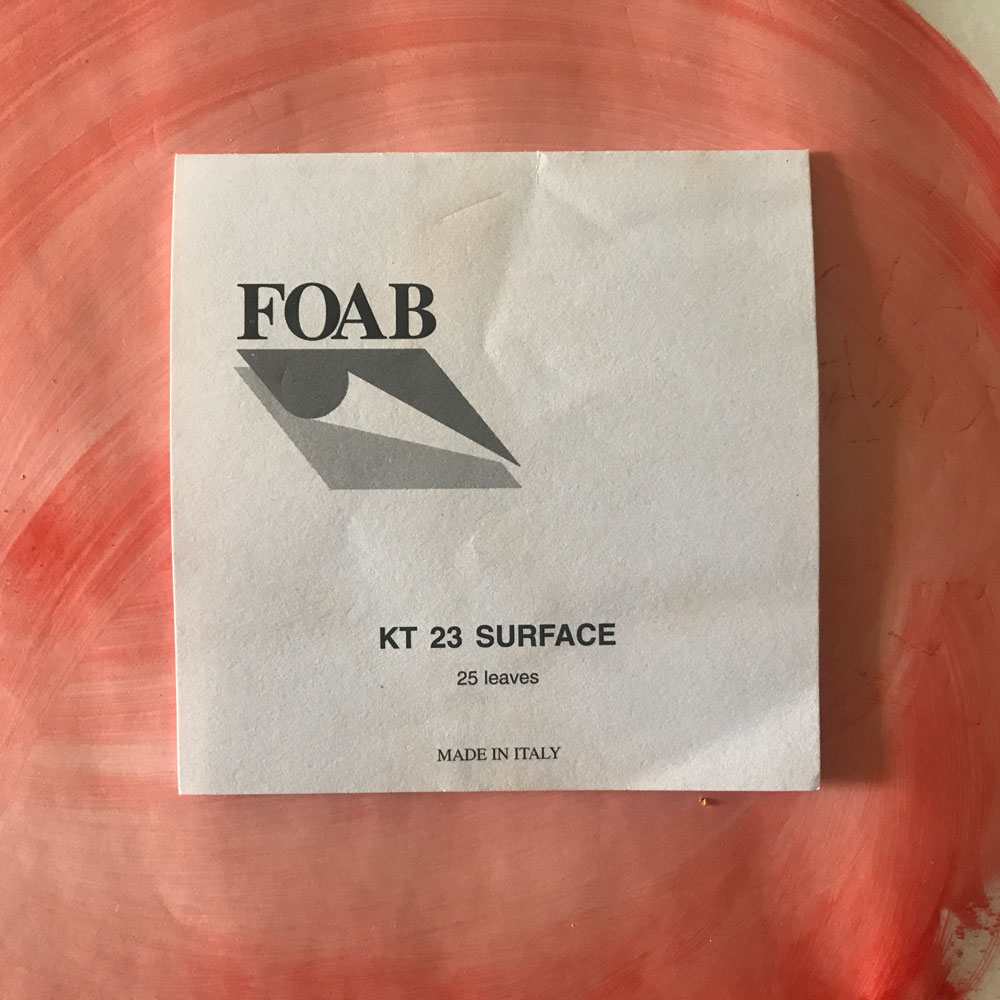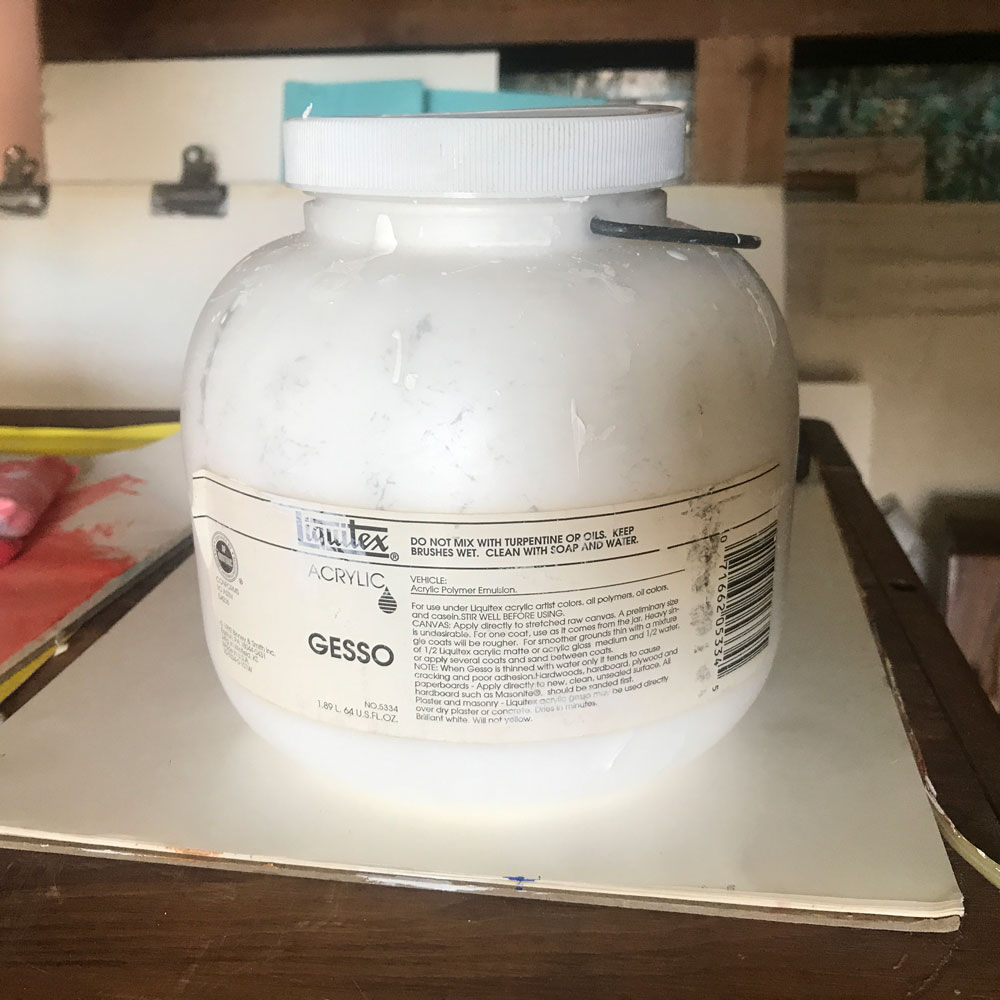 Contemporary Artists using Gold Leaf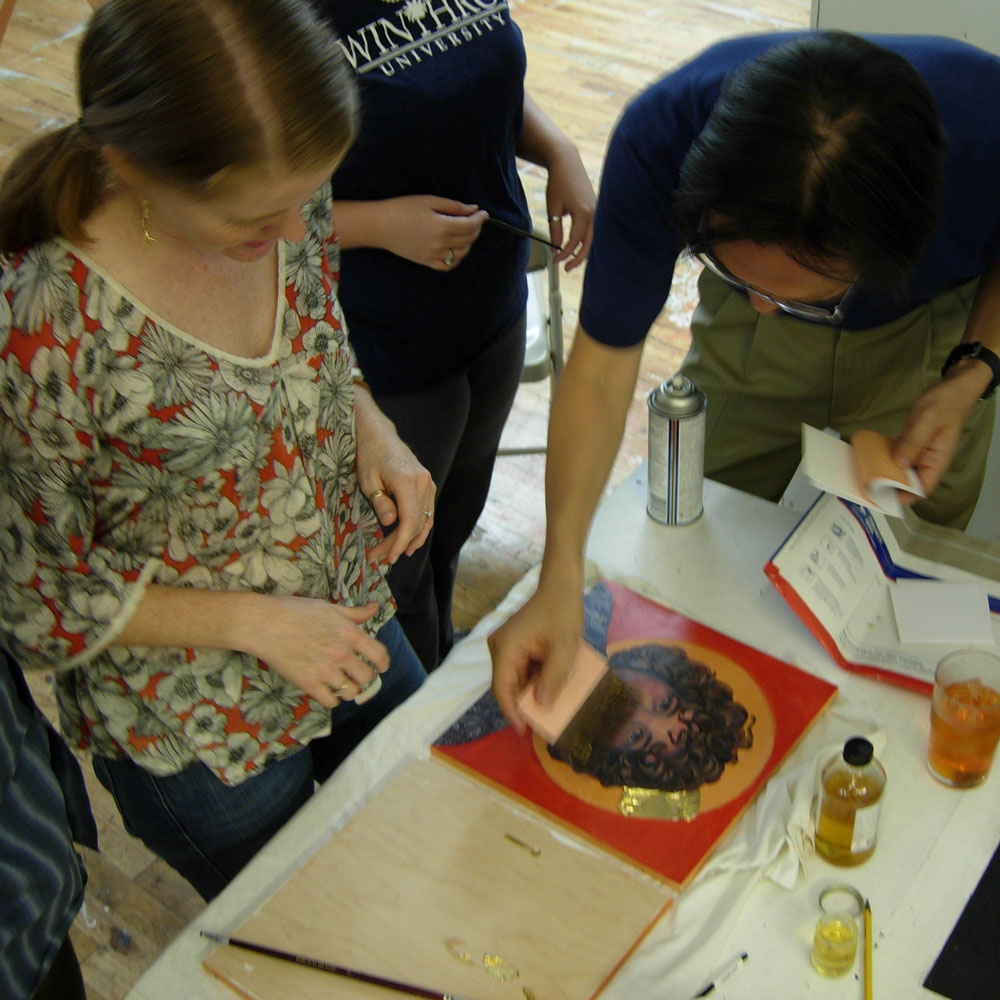 Specimen Series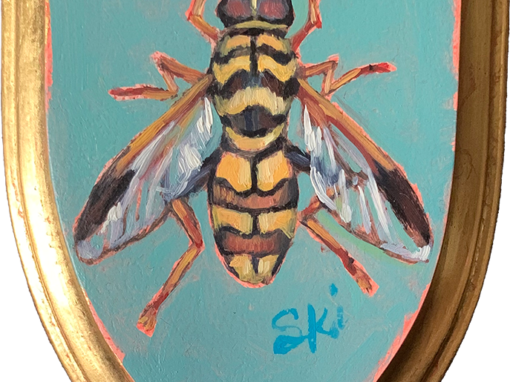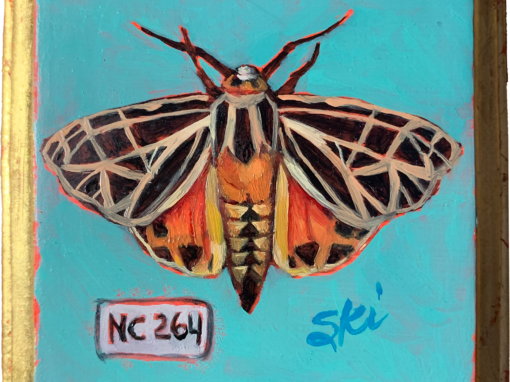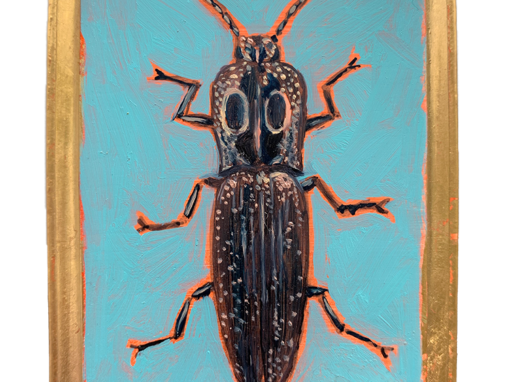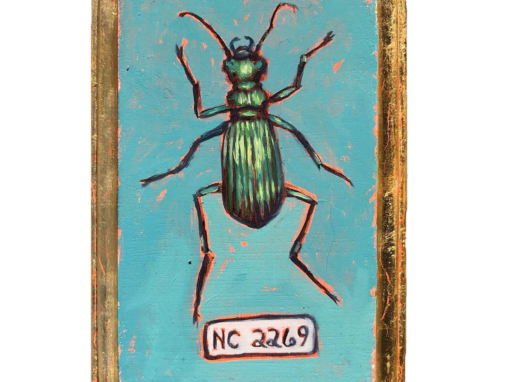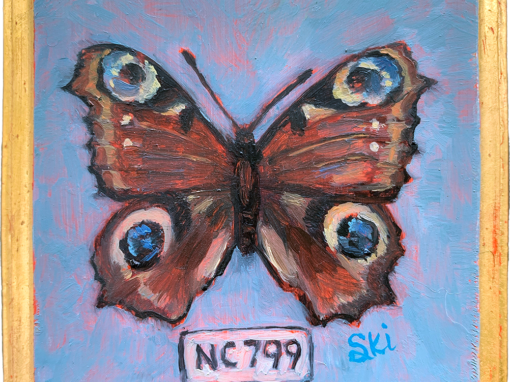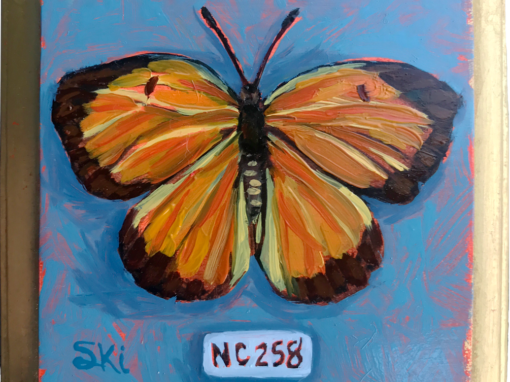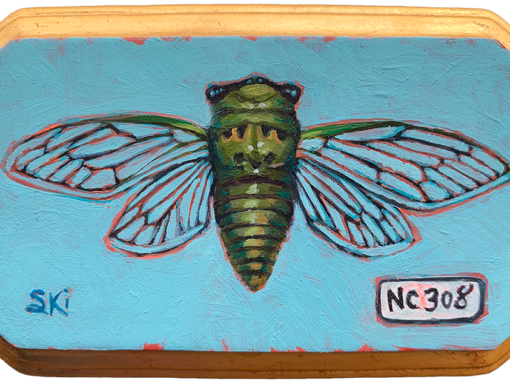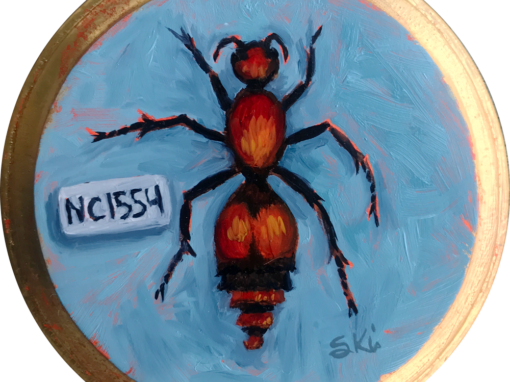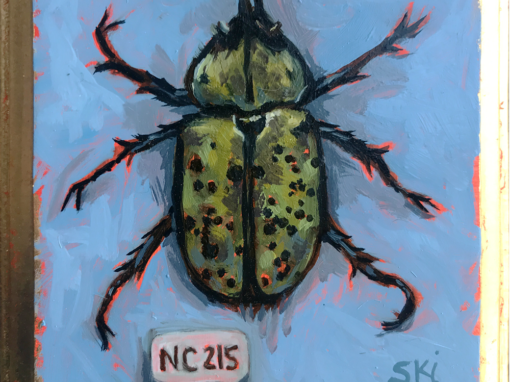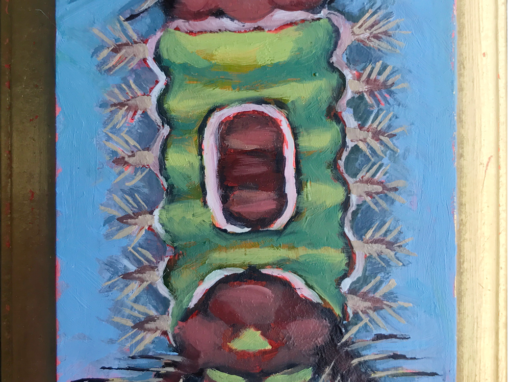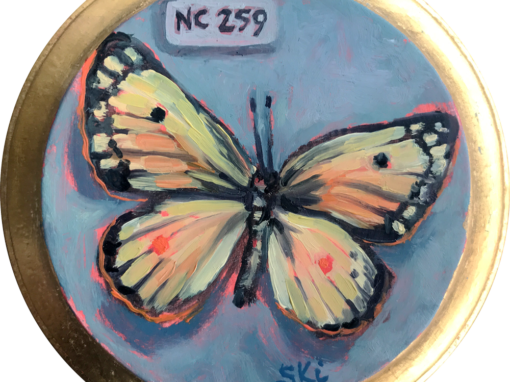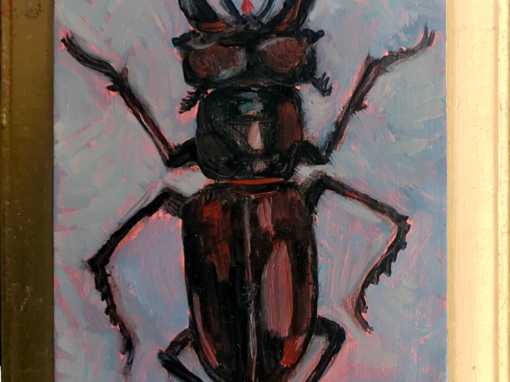 So, has anyone else experimented with gold leaf? I'd love to hear about it, please leave a comment below!