Insects of South Carolina
/zēn/ZEEN
As a distinct form, zines originated in the 1930's in the United States when fans of science fiction began to publish and trade their own stories. The term "fanzine" became recognized as the abbreviation of "fan magazine" and later on was shortened to "zine."
Today, a zine is more likely a sort of publication, usually mass-produced by photocopying (in some cases, scanned and put on the 'net) on any range of topics. Some zines revolve around a music scene of some sort, while others are dedicated to artwork, poetry, cartoons, editorials and short stories. 
I decided to make a small book or zine of the paintings I created at the Museum of York County in their Naturalist Center. 
The Paintings
On the cover, I taped a laser print of a sketch of a Luna Moth. The sketch is printed on velum. I then painted each print with gouache – to make them a bit more special.
Inside in the zine are laser prints of the following oil paintings:
Specimen Series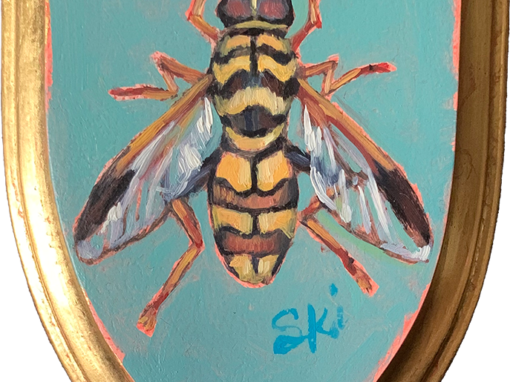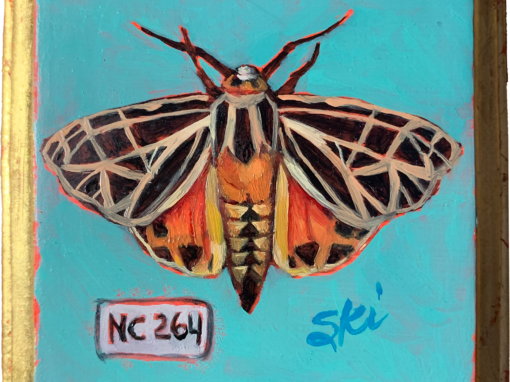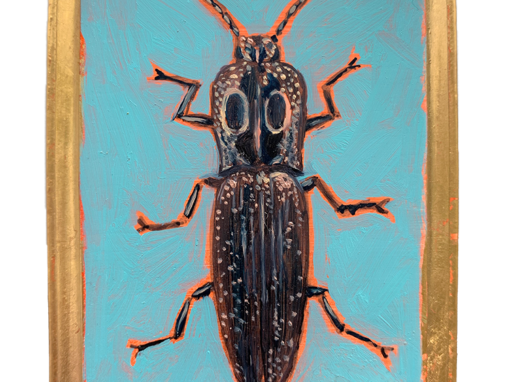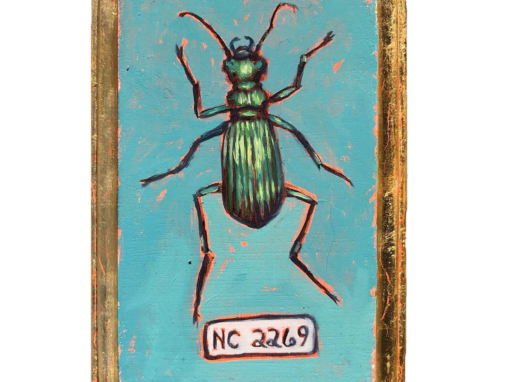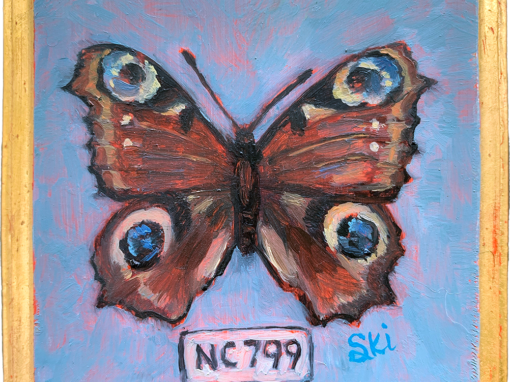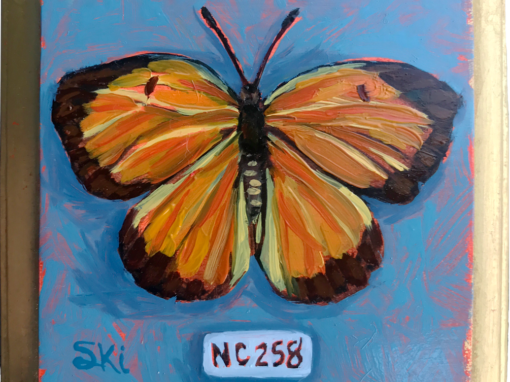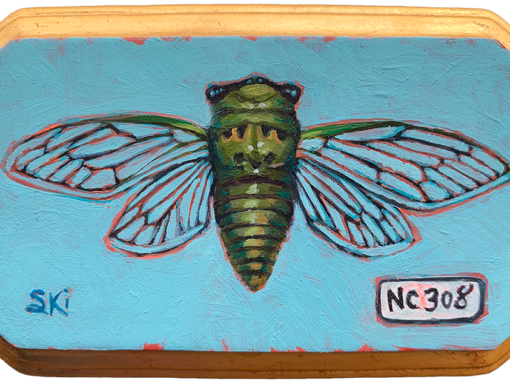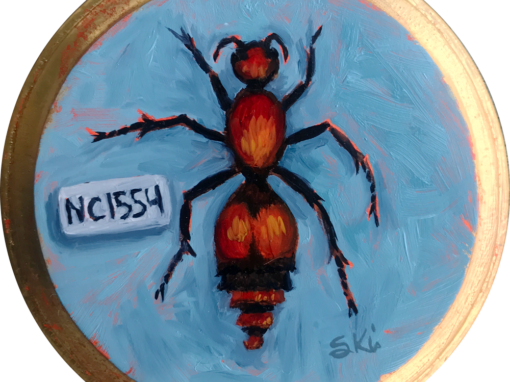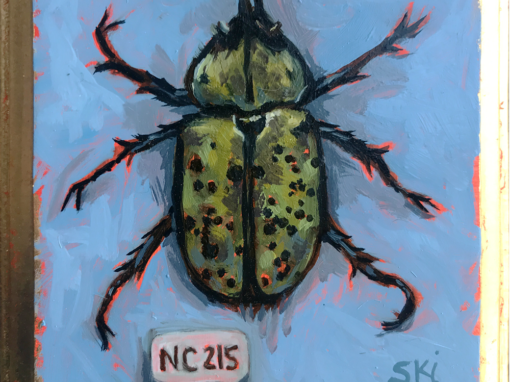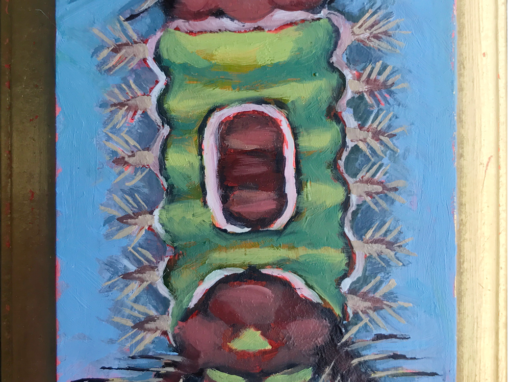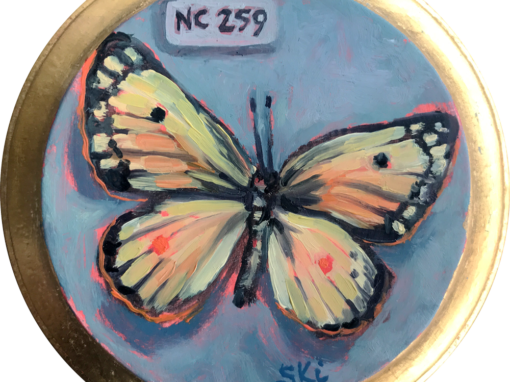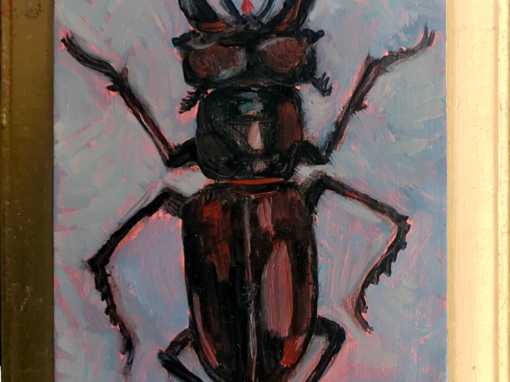 So, has anyone else experimented with gold leaf? I'd love to hear about it, please leave a comment below!